About Us and Company Overview:
MatrixPlace is a "Cloud Solution Provider" offering both professional consulting services and software for the Retail Industry. We help Brands to infuse Data into their Sales and Marketing solutions, in order to drive more revenue.
MatrixPlace offers sales software and marketing services which reinforces the fundamental behaviors that lead to closing new business. MatrixPlace's suite of software and services allow sales and marketing executives to take their high-level initiatives, and break them down into day-to-day sales and marketing campaign activities that drive revenue.
MatrixPlace is a technology company first, based right in the heart of downtown San Francisco - the hub for the world of where tech and global trade come together.

Second, we are a global consulting firm that uses deep Retail industry expertise and data-driven insights to help Brands achieve aggressive revenue growth.

From the factory to the marketplace we help your products move by matching businesses with the right B2B connections. MatrixPlace offers a unique advantage in that we surface data within our state-of-the art software, designed specifically to help Brands and Retailers reach the right trading partners.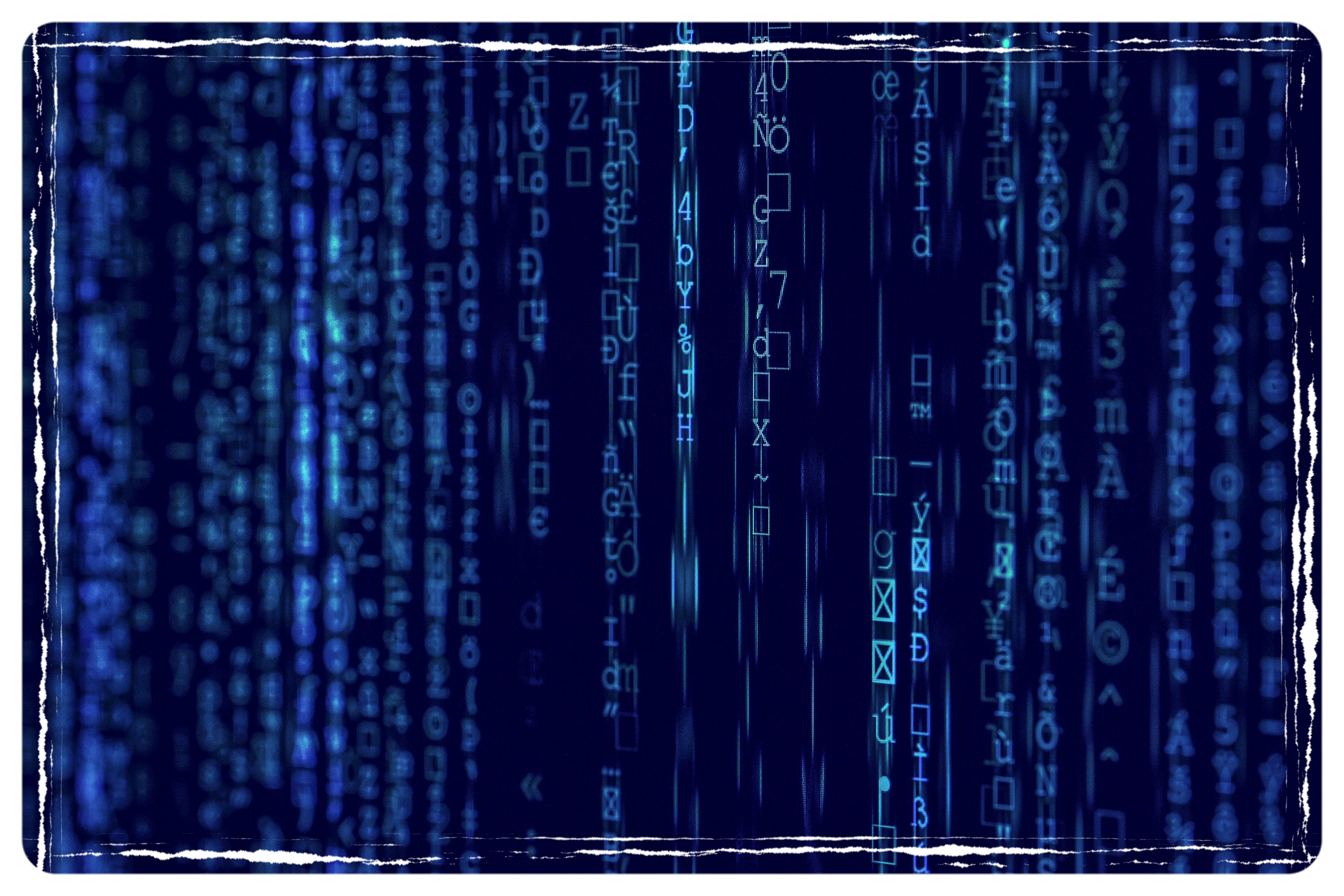 Why we are different than mainstream data providers.
It really all "boils down" to the underlying 'Matrix' of the Data that we use to fuel our proprietary matching technology. That is how we are able to make our B2B matches as relevant as possible.
MatrixPlace has global data related to businesses that are involved in international trade, supply chain, importers, exporters. MatrixPlace has access to a qualified network of Manufacturers and Retailers in the North America, Europe, China and India.
Our B2B Marketplace helps Buyers to identify the right product lines across borders, for the right Retail channel, based on each product, industry and Class of Trade.
MatrixPlace's coverage consists of both national and regional businesses, ranging from the corporate Headquarters of Wal-Mart all the way down to the small, little boutique retailer on the corner. We also provide insights about omni-channel (brick and mortar and on-line) business profiles.
Our B2B Marketplace helps Manufacturers to identify the right Sales Reps, in the right geographic regions, based on the Retail accounts within a Sales Rep's local territory.